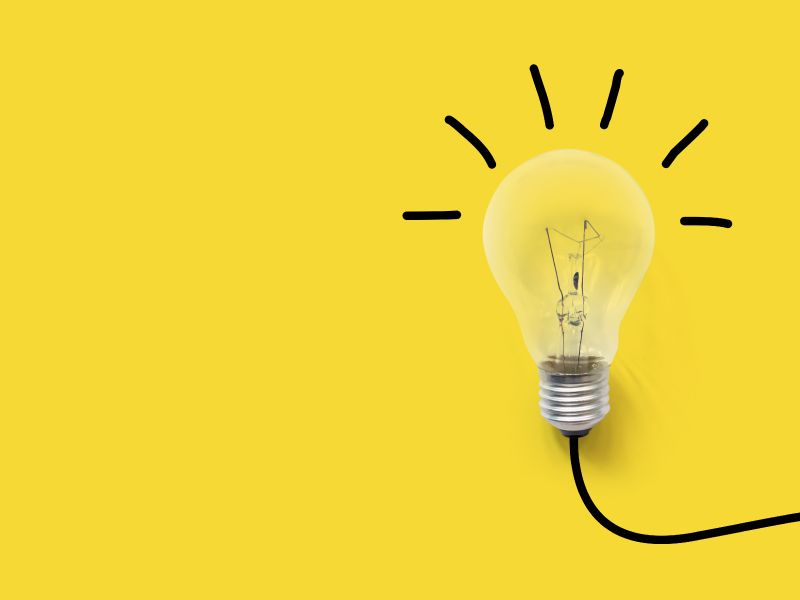 Why pairing up a product manager with a UX researcher can be a fruitful venture
In the contemporary industry, the job of UX research and product management professionals has become quite closely linked.
In the contemporary industry, the job of UX research and product management professionals has become quite closely linked. The UX researchers are known to be responsible for offering valuable and reliable insights that can adequately guide the decisions of the product team. The absence of these insights can even hinder the product development process and ultimately lead to bad decisions that are based on inaccurate, incompetent, and inconsistent conclusions or data.
In an ideal scenario, product managers would be able to efficiently interpret the insights obtained through UX research so as to create a plan of action based on it. However, unfortunately, in many cases, UX research findings stand a high chance of been misinterpreted by the professionals who were not involved directly in the research process. As a result, it becomes imperative to find methods and strategies that can help product managers [PM] and UX researchers to make sure insights are translated into the ideal output. The very first step of doing so would be to make it easier for the PMs to participate actively in the process of UX research.
Encourage teamwork 
In most cases, the UX research professionals take too much responsibility when it comes to driving the research side of a product while excluding data analysis and product management people from the process. This makes PM and data analysts dispassionate observers of the research rather than being actively involved. Instead of doing so, UX research experts can team up with the PMs to focus on their common goal, which is to develop great systems and products for the customers, while taking the company goals and capabilities into account. An actively involved and dedicated product team that is committed towards UX would be able to create a successful product that has a high-end user adoption.
Establish key customer perspective KPIs 
Net Promoter Score is considered to be one of the most popular UX Key Performance Indicators (KPIs) among the product managers. Net Promoter Score would especially be a good start for firms who cannot afford to conduct large-scale and continuous UX research. However, companies having the necessary resources should opt to conduct rigorous and rich studies that provide superior insight into the performance of a company, and ultimately result in incredibly powerful UX KPIs. User experience index and Customer Retention Rate are known to be two of the most systematic KPIs of companies. UX index is known to provide PMs with knowledge about the gap between the customer expectations and product performance, and ultimately assist them to both prioritize and develop product improvements.
The customer retention rate, on the other hand, is considered to be a powerful indicator of the performance of the customers as it efficiently demonstrates loyalty with the help of real behavior. UX research can ideally provide the PMs with a solid ground for the metric of Customer Retention with the help of qualitative research by systematically delving into various conditions of the customers.
Assist product managers to communicate insights to other stakeholders
Misinterpretation about UX research often takes place by the product management team due to their limited involvement in the research process, as well as distinguished perceptions from the UX professionals. To avoid any spread of misinformation, it is vital to create proper and systematic documentation linked with evidence and conclusions for the research process. This leaves very little room for any kind of misinterpretation. When creating this documentation, professionals may seek out the assistance of data analysts. Quantitative insights made by them can provide added validation for majorly qualitative UX research, as well as an increase in the overall research quality. All these hassles can, however, be avoided when involving PMs in the UX research process. A PM who is well-informed about UX research insights would be able to convey the same to the company stakeholders.
To create the best possible product, it would be a good idea to build a common PM-UX research roadmap that teams can refer to throughout a product development cycle.