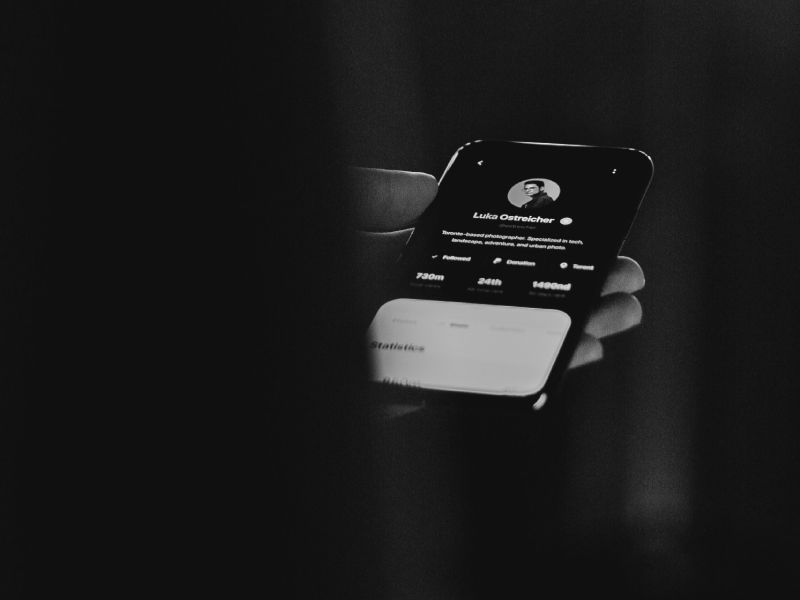 What Makes Good UI And UX Designs Integral To Developing A Startup Website
The phrase "the first impression is the last impression" holds a lot of truth, even when it comes to developing a startup website.
The phrase "the first impression is the last impression" holds a lot of truth, even when it comes to developing a startup website. The website owners should strive to ensure that diverse users are satisfied with the content on display on a website. This factor ultimately leads to the importance of user experience (UX) and user interface (UI) on a website. Here are some of the factors that underline the need and importance of good UI and UX design in startup websites:
Ease of reading content: As you may know, the system of SEO or search engine optimization tends to reward websites that are most readable as it makes it easier to pick highlighted content and keywords. Readability also magnetizes more users to the website. Proper designing of UI plays a key role in fostering this element and helps in guaranteeing that the key message of the company is well pronounced in it. The websites designed without paying heed to this aspect make it difficult for the readers to identify the important points from large blocks of text.
Boosts user interactions: The key motive behind designing a website is to reach out to the end-users. This aim, however, cannot be achieved if a startup firm does not invest in the aspect of UI and UX. Smooth UI would make it much easier for startup firms to understand the reactions of discerning users adequately. For example, they can make a comment section where the various users can efficiently share their experience.
Clarifies the vision: When planning to develop a website for their company, people are largely driven by a certain mission and goal. They would want to share their vision and mission with the users and ensure that they understand it. However, this factor cannot be accomplished when a website has poor quality user experience and user interface.
Helps in Navigation: It is expected that the readers would be able to move from one page to another without any problems when it comes to the interface of the website. This element encompasses actions like fast swipes and loading speed. It is imperative to note that the majority of users tend to be annoyed by websites having a slow response. In fact, as per certain reports, slow loading websites cost retailers an estimated sum of $2 billion in sales in a year. Good UI design can help in solving this problem, as it ensures that minimal time is taken by the users to research and peruse the content on a particular website.
Draws the attention of the readers: Thousands of websites have now been developed every day. Hence, it becomes important for people to give their website a unique edge that assists in magnetizing and retaining the attention of the readers. A website that is not user-friendly and eye-catching would invariably lose visitors in this highly competitive environment. In order to efficiently achieve this element, people need to be meticulous about UX and UI design. They must especially give focus on the elements of theme colors, images, videos and texts featured on the website. The UX and UI of a website must impress the visitors even before they delve into the content present there.
As per certain reports, it has been witnessed that strategic and intentional UX designs have the potential to raise conversion rates by as high as 400%. The above-mentioned pointers underline the importance of the job of a UI and UX developer to a great extent. An Uxeria survey underlines that about 70% of online businesses fail due to bad usability, making both UX and UI an indispensable element of modern-day enterprises.