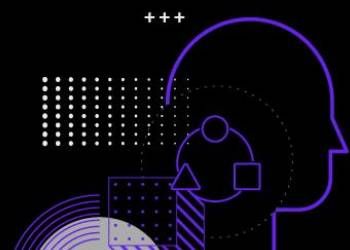 NOTAMEDIA
Founded by Vaishnavi Reddy in 2018, Origin UX has grown into a full stack UI/UX agency. Working out of Dubai, Bangalore, and many other office_locationss, they have truly built a ground-breaking brand based on creativity and innovation.
Average rate: $25-$49 per hour
Employees: 80-199
Website: https://notamedia.com/
Address | 201, Synergy Business Park, Goregaon, Mumbai, Maharashtra 400063
Started in Moscow, Russia, NOTAMEDIA is a UI/UX and digital services company with international branches in several office_locationss in Asia, including Dubai. They specialize in customized web development and designing, mobile apps development, and ERP solutions for several sectors. Healthcare, hospitality, and real estate is their three biggest clients. They provide support with CRM and Project Management applications as well. NOTAMEDIA offers enterprising-centric and business-oriented solutions to MSME establishments as well as to MNC companies. They have completed over 500 projects with their presence across three countries – India, Russia, and UAE.
Won 100+ awards at several international digital design competitions.
Works with popular ERP software Bitrix24 to turn complex ideas into viable design solutions