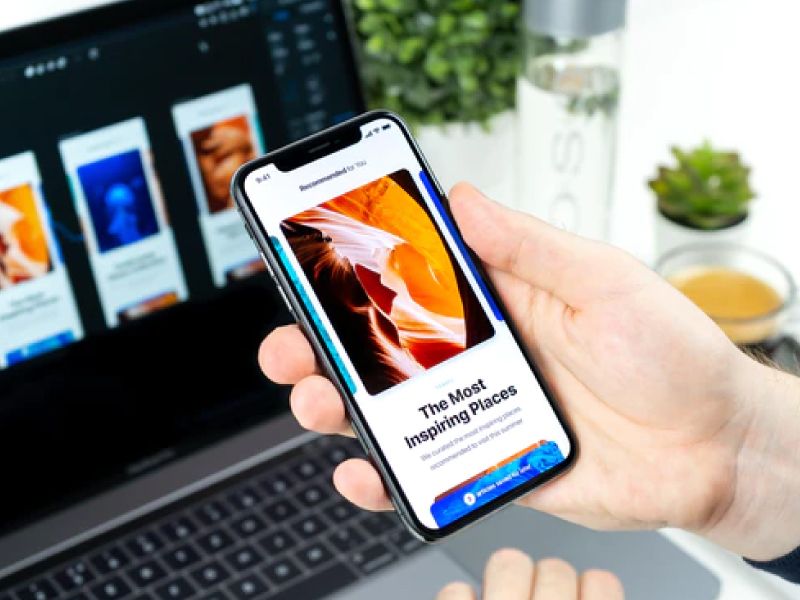 The Many Reasons That Marks The Importance Of Prototyping In Designing
The journey of building and developing a product involves a number of important steps. Each and every product has a distinct target
The journey of building and developing a product involves a number of important steps. Each and every product has a distinct target audience, and they are subsequently designed to solve their specific problems. In order to evaluate whether a product is being able to solve the problems of the discerning target audience, a working model known as a prototype is created.
What exactly is a prototype?
A prototype can be referred to as a mock-up or early sample of the product that people desire to develop. It basically is a quick model that explains the plans for the product. The prototype can be as simple as hand-drawn sketches that are integrated together in order to demonstrate the rough capacity and look of the fully functional product. In its core sense, a prototype is essentially an early iteration of a product that demonstrates its core functionality.
The prototype of a digital product is created in its early designing process. It commonly comprises of a black and white layout that represents the simplified scheme of a website or application. The important elements of the site are presented in the form of blocks, so that the product team and other stakeholders are able to evaluate its basic concept.
Prototyping goes a long way in identifying and formulating the key direction of design, as well as to save time in the overall design process. IDEO, an international design and consulting firm, has a saying that "If a picture is worth 1000 words, then a prototype is worth 1000 meetings."
Reasons for creating a prototype
There are many reasons that make prototyping an indispensable element of the product designing process.  Here are a few of them:
Superior understanding of the design intent: In addition to presenting a good visualization of the design so as to understand the feel and appearance of the final product, prototyping also assists the design team to orderly comprehend why they are actually designing the product and for whom.
Early Feedback: One of the most crucial aspects of the product designing and building process is to gather feedback. With the help of prototyping people can easily collect reviews at each and every stage of developing a product, whether it involves adding new features to it or redesigning certain parts of the product. Prototyping enables a product design team to orderly evaluate what is working for the audience, and what is not. Through this process, the designers can define goals with their team members, external stakeholders, as well as the management team, in order to ultimately come to the ideal collective decision.
Early changes save expenses and time: Making changes towards the end stages of product development would involve radical restructuring and superior instances of speculation and rework. By having a prototype or preliminary model ready early on, it becomes possible to make the desired changes at the first few stages. In the preliminary stages of product design and development not much investment or effort go in, and hence early changes can help the product development team to save their time and money, as well as achieve their goals faster.
Validation before development: Prototyping enables the product team to have multiple discussions between iterations prior to ultimately getting to the final product development stage. This iterative process makes it much easier for the designers to have surety of what to actually incorporate in the product.
A prototype involving a simple illustration or sketch featuring a few buttons for a website can easily be transformed by an experienced and talented designer into an absolutely ready-to-implement product. The most efficient and cost-effective ways of creating a great digital product would include the aspects of prototyping and user testing, and hence it is crucial that UI UX designers do not ignore these steps.