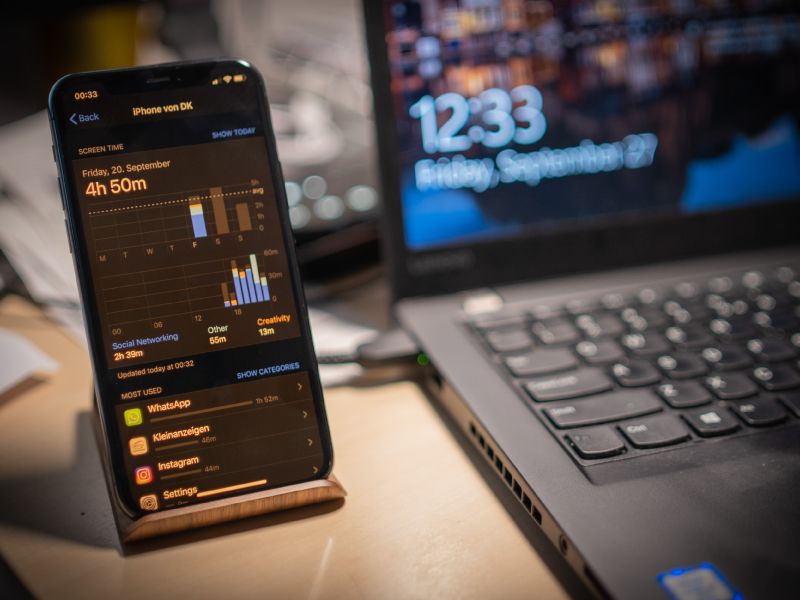 Interesting UX Statistics That You Must Knows
User experience [UX] is a crucial aspect of design that quite often gets overlooked until something goes wrong with the product. To prevent the occurrence of any issues in the development
User experience [UX] is a crucial aspect of design that quite often gets overlooked until something goes wrong with the product. To prevent the occurrence of any issues in the development of a software or website in the future, it is imperative to understand the value of the UX design process and give it the adequate attention it requires. Putting the necessary focus on UX can save people a lot of money and time in the long run. The statistics related to UX largely underlines its great significance in the modern-day industry.
Here are a few essential UX statistics that can help you to understand the value and importance of this element better:
About 50% of the time of the developers is spent on fixing issues that could have been avoided.

The overall duration of a project is affected to a good extent when developers spend such a high amount of time reworking the existing elements of a project. This factor highlights the importance of timely UX testing. You can avoid a negative user experience by planning ahead.

54% of the IAB survey respondents underlined ad clutter as the biggest obstacle to ensuring a good user experience.

The IAB or Interactive Advertising Bureau is known to bring valuable user experience homepage statistics from distinguished angles, with the help of the insights from people within the industry of digital marketing. People specializing in the UX process have the knowledge, experience, and talent to ensure both creative quality and good user experience on software or website.

By performing a usability test on a group of 5 users, 85% of issues relating to UX can be detected.

It can be extremely valuable for a business to take time in performing a usability test. For ensuring an efficient user experience study, the recommended dynamic is testing three or four sets of users, a single set at a time. Each of the sets can comprise of around five users, and the total will be around 15-20 people.

Visual data is processed 60,000 times faster by the brain than text.

While this statistic deals with elements way broader than just user experience, it has quite a high implementation in this domain. If people want to create a quick but good impression in the mind of the website visitors, they must pay heed to the sphere of UI and UX.

Even if the users like a business, 50% of them would be less likely to use it if their website is not user-friendly.

The usage of mobile phones has skyrocketed over the last decade. This factor has subsequently made optimizing the website content to fit a small screen important for all businesses. Good UI and UX are essential in making websites perfectly suited to the screens of mobile phones and tablets.

With a UI redesign, a computer security company managed to cut its support calls by 90%.

This statistic is about the renowned company McAfee, and it highlights the importance of proper UX and UI research and study prior to launching a product.

Strategic and intentional user experience has the potential to raise the conversion rates to as high as 400%.

Most business organizations ultimately look for a healthy conversion rate. Being well aware of how prominently UX design impacts this metric encourages professionals to pay the necessary attention to this segment of a website. This statistic was present in an article published by Forbes. That article also mentioned UX as a critical tool that influences the leads visiting a website within a limited time period, during which decisions are made, and opinions are formed.
The statistics mentioned above draw attention to how UX, as well as UI, can affect the growth of a company in the contemporary competitive online environment.