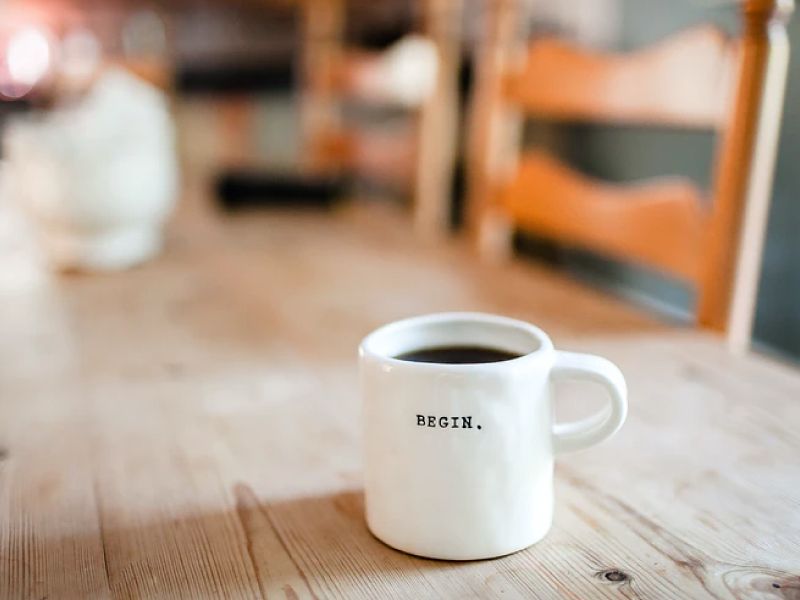 How to start your career as a UX designer? Learning the basics well.
UX designer as a profession in the past few years has been moving in and out of a set field. UX designing cuts through a wide array of fields
UX designer as a profession in the past few years has been moving in and out of a set field. UX designing cuts through a wide array of fields and while it is in practice it has to carry in its backpack, the business idea, technical temper, a thoughtful mind and an architects precision. A UX designer is someone who is critical and creative both at the same time. So, if you are planning to be a UX designer then keep your boundaries as porous as you can.
Before being a UX designer, be a user.
It is way too essential that first you act as a nuanced user. Keep that heightened empathy with your users first. That is indeed going to get you a long way and make you stand out from the rest. As a user, you will be able to create a design flow that is essentially user-friendly. Yes, it matters simply because in UX strategy 'User is the focus'.
Go to UX prep, if possible.
Well, diversity in the UX can be a catch. Since it is opened, it is competitive too. An expert can be a novice too, who knows? As challenges are different. It is suggested that when you upgrade yourself with a course, it gives you the required bent of mind. The technology involved has to be learned and more you delve into it, the technicality will never be a problem.
Udemy is an online course platform that can be a good option in this endeavor of yours. Explore more as gaining is the constant.
A true seeker looks everywhere, so, feed your brain some quality text related to the UX design. For example 'don't make me think' can be a great start as it offers the right insight into a user expectation ambit.
where to start?
Well going for an internship will be a good start. It is important to be in the ambiance as business strategy is what the where the starting line is.it has to form a major part of it. That will offer your team management experience, a detail into project management will scale you up. Also, that will lead you to further collaboration. Hopefully, it can land you in a job opportunity too.
In the design field, be an all-rounder.
yes, you need to have a digital format. But, most importantly creativity in your design and writing matters equally. A well designed UX layout has to do the talking too. Your words should reflect your business story and at the same time should be devoid of complex jargon. In your design frame, there should be a story, easy enough to mold it into the users habit. In the design copy, words are the garnish. So, let your mind weave the words and string them in the design from the very beginning.
Have a role model.
Yes, look up to someone. Inspiration is like a benchmark that will pester you to continue to improve. For example, Kevin Mercier, as his social presence in itself an inspiration. You get an insight into his designs as he posted a great deal of them on his insta handle. Such an opened presence of a figure is no less than an opportunity for the fresher. So keep such inspiration in the radar always. Do some useful hunting as that will offer you a great deal in no time.
most importantly stay curious. When you learn from unconventional sources, that could be your surroundings too then you as an employee will act as a reward to the firms recruiting you.