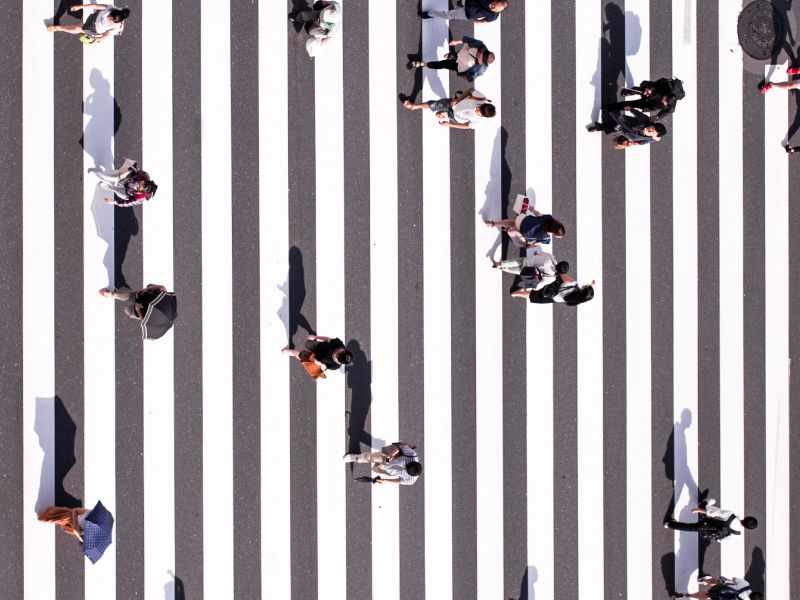 How can UX help you to augment your website traffic?
Driving user engagement becomes a challenge in the modern world, with millions of websites available on the internet.
Driving user engagement becomes a challenge in the modern world, with millions of websites available on the internet. If you want to retain your audience, you just have a tiny window to interact with them as the average human attention span drops from 12 sec to 8 sec. This makes it your prime responsibility to take control of your website's UX. **User Experience (UX): A Necessity ** The UX process is a fascinating domain that works across multiple disciplines. It includes the UX design and the UX or the user experience, which is how the users feel after using your website or product. An ideal UX would be useful, usable, easy to find, accessible, and it should add value and trust to what the users are looking for. The last couple of years have seen an upsurge in UX friendly product designs. This has been due to an increase in competition for attracting people's attention online. **SEO and UX ** SEO goes a long way in ranking your website whenever search engines perform a search. There is a strong correlation between these signals and top rankings. While SEO functions to target search engines, your website's UX focuses on your visitors. Optimized together, they work to give the users the best experience. Your website will generate traffic only when SEO is implemented properly.; and if you don't have a great UX, SEO will suffer. This makes it imperative for SEO best practices to be combined with UX elements. Let us now see how UX can be used to augment your website traffic. 1. **Identifying the search intent**- Search Intent of the users affects the conversion rate. Whether the user wants information or is coming for a transaction or a purchase is important. Each CTA of your website should be created around the search intent of the user. You can easily create a landing page for gathering conversions if your site traffic is generated by ads. You will have less control over the actual design for traffic brought by your SEO efforts. 2. **Enhancing your landing page**- This being the first point of contact with your user, make sure to have an interesting landing page with engaging content. The right amount of content, a minimalist yet interesting design, and mouse-over-animation designs are just some ways in which you can have an appealing look and feel for the first point of contact. 3. **Site Structure**- To generate a great UX, your site needs to have an organized structure. You can separate content by showcasing something that will catch user attention so that users do not scroll down without reading it. Also, your site should be easy to navigate with clear cut menus. UX should be at the frontend of the modern design algorithms. 4. **Site speed**- A website design should make the page load quickly, as an average user will not wait for more than 3 seconds. It is one of the deciding factors of Google rankings. You can use several UX tools to optimize your site's loading speed. 5. **Mobile Responsiveness**- With newer ranking factors being added to the search engine's dictionaries, your website's mobile experience or mobile-friendliness also becomes significant. Your site should be fast, easy to navigate, and interactive on the mobile. 6. **Regular heat check**- UX tools for research and testing, like Trello, Usertesting, and Optimizely are handy here. You need to know where the user clicks to change a particular aspect of the design or a CTA. You can use tools like Hotjar to track everything that happens on your website. Software programs that check user interaction and present activity heat maps are a must for a great UX. Is your site engaging, easy to navigate, and does it give people a reason to come back? UX process can help you here to understand and analyze their behaviors, and then create an awesome product with a far better UX. This will improve your site's chances of conversion, and subsequently, your marketing strategy.