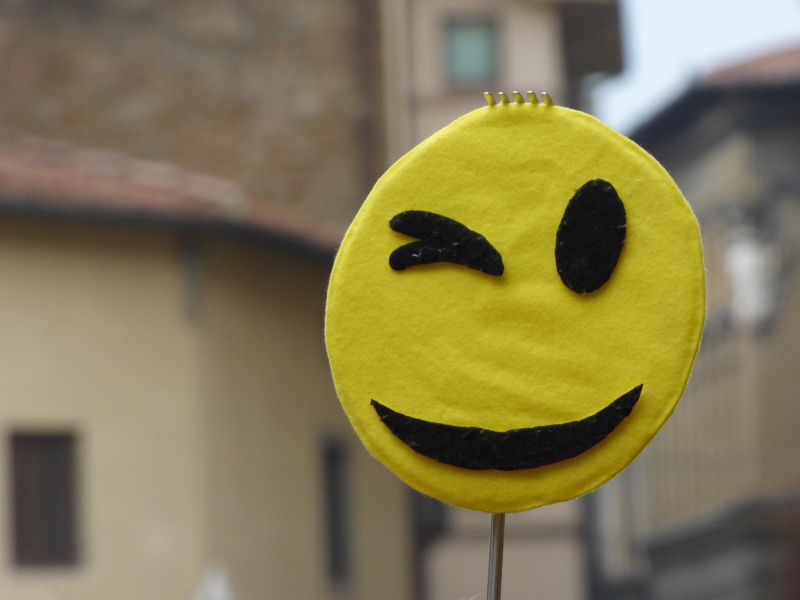 Factors Making Customer Experience The Future Of Design
Often an excellent customer experience (CX) design is all about feeding purpose and empathy into everything done in the organization.
**Is Customer Experience the Future Of Marketing?** Often an excellent customer experience (CX) design is all about feeding purpose and empathy into everything done in the organization. According to American Express's recent findings, 58 percent of consumers willingly spend more on companies that provide them with excellent customer experience. Word-of-mouth still carries weight in today's marketing scene. 23 percent of customers with a positive experience told more than ten people about it, says the Harvard Business Review. **Customer experience isn't brand-specific** The easiest yet sophisticated way to achieve brand success is by effectively using CX. Any brand, be it B2C or B2B can design an effective CX to grow the company. The bottom line is when customers are delighted with their buying experience; they become loyal advocates of your company. When you accept that your customers hold the key to your success, everything else that follows becomes easy. The best out there focuses on delivering extraordinary customer experiences and eventually earning their loyalty and affinity. Below are some tried-and-tested means to attract the right kind of brand loyalty. **Time is of the essence** Verint's global survey points out that 46% of respondents went for 'quick resolution of requests' as their most needed customer service. As global tolerance is dropping, customers want clear, precise and efficient systems in place above flashy designs. **The Customer Ecosystem** McKinsey says top companies clearly understand consumer behavior and relevant interactions that extend beyond the company's control. This helps unlock insights that would not be otherwise available through only product research. Savvy companies use social media tools to monitor and evaluate the behaviors of the target audience in their ecosystem. **Relevance is the key** Provide helpful content to design a journey into the buying experience. Most marketers neglect the post-purchase phase, which is as essential as the content to attract consumers. Understanding post-purchase behaviors can tell a great deal about the ongoing satisfaction of the customer with a brand. Be helpful. Be generous. Make sure your content is balanced within all levels of the buying cycle. Helping is rapidly transforming into the new selling. **Defining mobility** Mobile technology has given birth to multi-function devices that can be used to access information from anywhere. Companies, therefore, must employ methods to facilitate information access in small screens, planning size, layout, download speed, etc. Just access to your website will not suffice. Providing cross-channel customer experience, filling out forms, and incorporating ordering systems will create the whole buying experience. **Creating a culture** Companies that boast of differentiating customer experience strategy regularly keep check of employee happiness and satisfaction. They are aware that motivated employees think better and recommend the brand outside the company on their time. Companies that clearly understand and incorporate their core values often have a competitive advantage. **Engaging Gen Z** Gen Z is highly impressionable right now and prefers to form loyalties to brands for the sake of convenience. They feel the need to be appreciated by the brands in order to endorse them. Stats confirm 40% more of the Gen Z consumers versus 24% of other users have formed loyalty to brands in this year. Therefore, there is an urgent need to understand the nuances within the market, if you're trying to capture the preteen, teen and young adult audiences born in the mid-to-late 1990s. Adopting the right practices that enhance the customer experience design will undoubtedly produce a favoring return on investment, thus providing a steady foundation for your brand to grow.