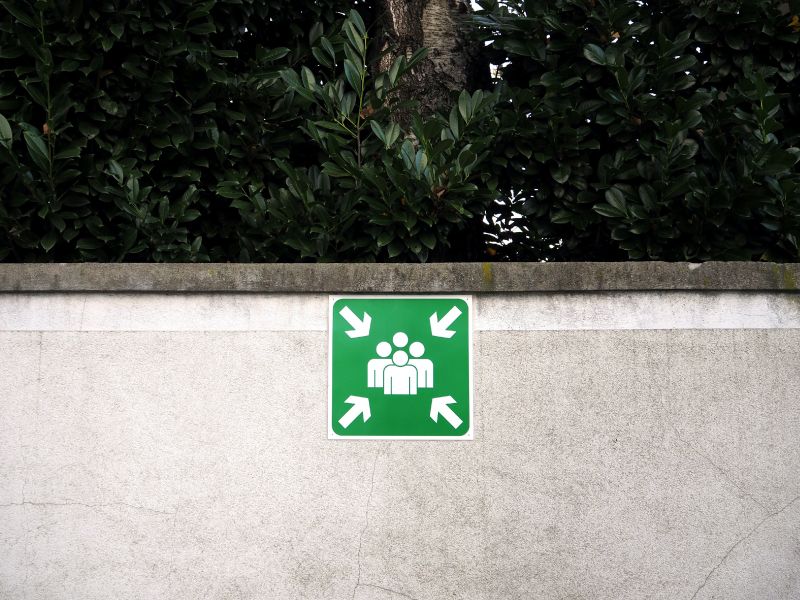 Difference between Customer experience UI and UX–Need of the Year
If you have ever used an app, browsed a website or called a helpline - you have probably experienced UI, UX, and CX first hand, considering the billions that software firms invest in them.
If you have ever used an app, browsed a website or called a helpline - you have probably experienced UI, UX, and CX first hand, considering the billions that software firms invest in them. Most app developers and development teams tend to focus a lot on these three sections. But to have higher retention of customers, the overall cycle of customer experience is critical, and it is imperative to understand the difference between the three.
UI vs UX
Let us say for a second you have an app like Uber. How appealing is the design? How easy is it for you to navigate across the sections? That's UI.
The user interface is what designers think about when they start with an app. A good example is Google Storyboards, where they begin with the simplest of questions :
What does the user need?
How easily accessible can I make what the user needs?
What design is the easiest for my target audience to navigate through my app?
User experience, on the other hand, is a litmus test of how good your UI is. It is an amalgamation of the end-users experience with your application. 88% of current users say they don't return to a website after a bad user experience (source: AWS )
It takes too many clicks to get to a page. Your users will probably shift to a different app that does the same function with a single tap. A good example is single click payments that came through as a result of the number of steps it takes to set up billing.
If you're designing an app like Uber, and it takes more than a minute to find the next available ride, your customers aren't going to wait that long. They probably have an open app like Lynk to check availability in parallel. Response time is just another example of UX.
The blanket cover - CX

source: medium
If UI and UX are parts of a customer lifecycle, CX refers to how your users perceive:
Branding and social media representation
Pricing
Delivery
Tech Support
UX
Advertising
Good UI/UX, Bad CX Let us say you have an e-commerce app that has a very efficient UI, and seemingly pleasant UX, so you decide to give it a try. You purchase a product and later change your mind. Now there is no information on customer support, no helpline number you can call and the app is not very responsive when you try to explain your problem on social media. Would you be interested in a purchase again? Probably not.
This is what CX does to an end product. This is why understanding CX is crucial to UI and UX designers. A good UX designer would probably have a virtual support assistant there to help customers.
Good CX, Bad UI/UX
Say you visit the same e-commerce app only this time it takes a minute to load, and your payment fails with the amount debited from your account. But fortunately, you have a helpline number you call who refunds your amount and ships the item for free. Would you revisit the app? Probably Yes! Would you keep ordering from the supplier over and over again? Maybe not, because there's website B which gives you free shipping with great UI.
Takeaway
UI, UX, and CX form the golden triage for good user experience. A good designer would probably take the nuances of each, to ensure the customer has the best experience with your product(s). If you are a designer or looking into reviewing your website, here are few ways to engage your customer in your product lifecycle:
Ensure easy customer feedback.
Make sure your customer feels heard.
Consider a multi-device strategy. If a website isn't mobile-friendly, 50% of users will use it less even if they like the business. (source)
Have customer journey maps to rope in your customers in the design process.
Indulge in communication channels. A lot of apps now have communication chat like Skype integrated into their websites, to help users get instant help.