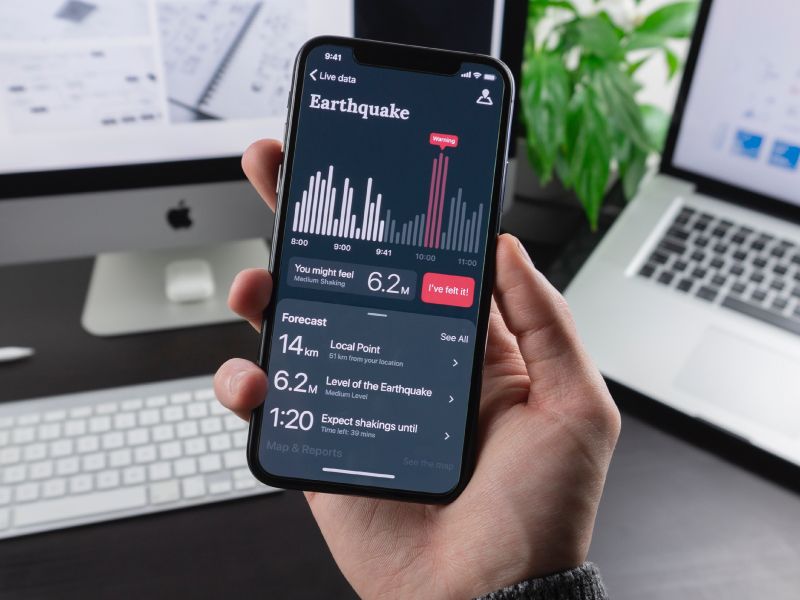 CRO And UX: How They Help To Design For Both Revenue And Experience
Even though User Experience has become a core component of contemporary businesses, it is largely treated separately
Even though User Experience has become a core component of contemporary businesses, it is largely treated separately from the aspect of conversion optimization. However, successful companies that focus on increasing user engagement within their products and creating long term relationships with the customers are well-aware of how to combine these two elements, so as to result in high-converting customer journeys. Choosing to leverage Conversion Rate Optimization (CRO) and UX together can help in generating superior ROI for a business.
Unn Swanström, a UX designer at Doberman, mentions that today UX is a much more crucial differentiator for customers who are looking for the ideal product to purchase. As there are multiple competitors vying for the attention of the users, only a good UX design would be able to magnetize a more loyal following.
However, doing so is not easy. Customers today get to see several thousands of advertisements, text messages, and emails every day. They are targeted by new services, products, and applications all the time, and hence are not able to spare much attention to any of these ads or products.
In such a scenario, companies should able to create messages and products that rise above the chaos and noise of the online world. They need to make use of efficient tools for UX design in order to create simple yet memorable and persuasive experiences. UX and conversion optimization teams of companies commonly work together in order to build such experiences.
How UX Meets Conversion Rate Optimization (CRO)
Conversion optimization is basically the process of increasing the percentage of visitors on a website who complete particular actions within the relevant customer journey, such as to download, purchase or subscribe. If done correctly, CRO helps in researching the target audience of a company, and aids in attracting new customers and increasing retention rates by creating more loyal customers, which subsequently leads to an increase in conversion rates, and ultimately company revenues.
CRO is majorly about optimizing flows and making changes that encourage customers to come back and increase conversions.
UX, however, is more focused on creating a smooth, easy and simple experience for website visitors, and aiding them to proceed to the next natural action. As per many industry experts, including Karl Gilis from AGConsult, UX and CRO work hand in hand and complement each other.
As UX designers allow for superior usability, and CRO people to both test their ideas and adapt to their relevant findings, the end result would be quite usable, useful and innovative. The key goal of CRO and UX would broadly be the same, which is to ensure as many loyal customers as possible. These two elements can significantly optimize the way users tend to interact with a product and use it. Here are two major pointers on how CRO and CO can aid in designing a website both for revenue and experience:
Support changes:A UX design team can eliminate any guesswork involved in their decisions by using CRO insights. By making use of scroll maps, heatmaps, click maps, and even screen recordings that are used by CRO managers, UX designers can properly identify the pain points within the UX. They may even compare these results from the ones found through user testing.
Gain insights and build superior products:CRO is significantly rooted in the behaviour of the customers, much like UX. CRO insights can hence be used for UX projects, so as to provide details on entire customer journeys. This will help the designers to create products that result in higher conversion rates, and ultimately lead to more revenue.
Jane Portman, a UI/UX consultant at UI Breakfast, underlines that UX professionals should learn the basic principles to grab attention with the help of CRO, in order to create more user-focused products.
Ultimately, UX professionals need to understand that great experiences go much beyond just design, data, and nice content. Incorporating CRO insights and ensuring it leads to more profits for a company is quite imperative as well.